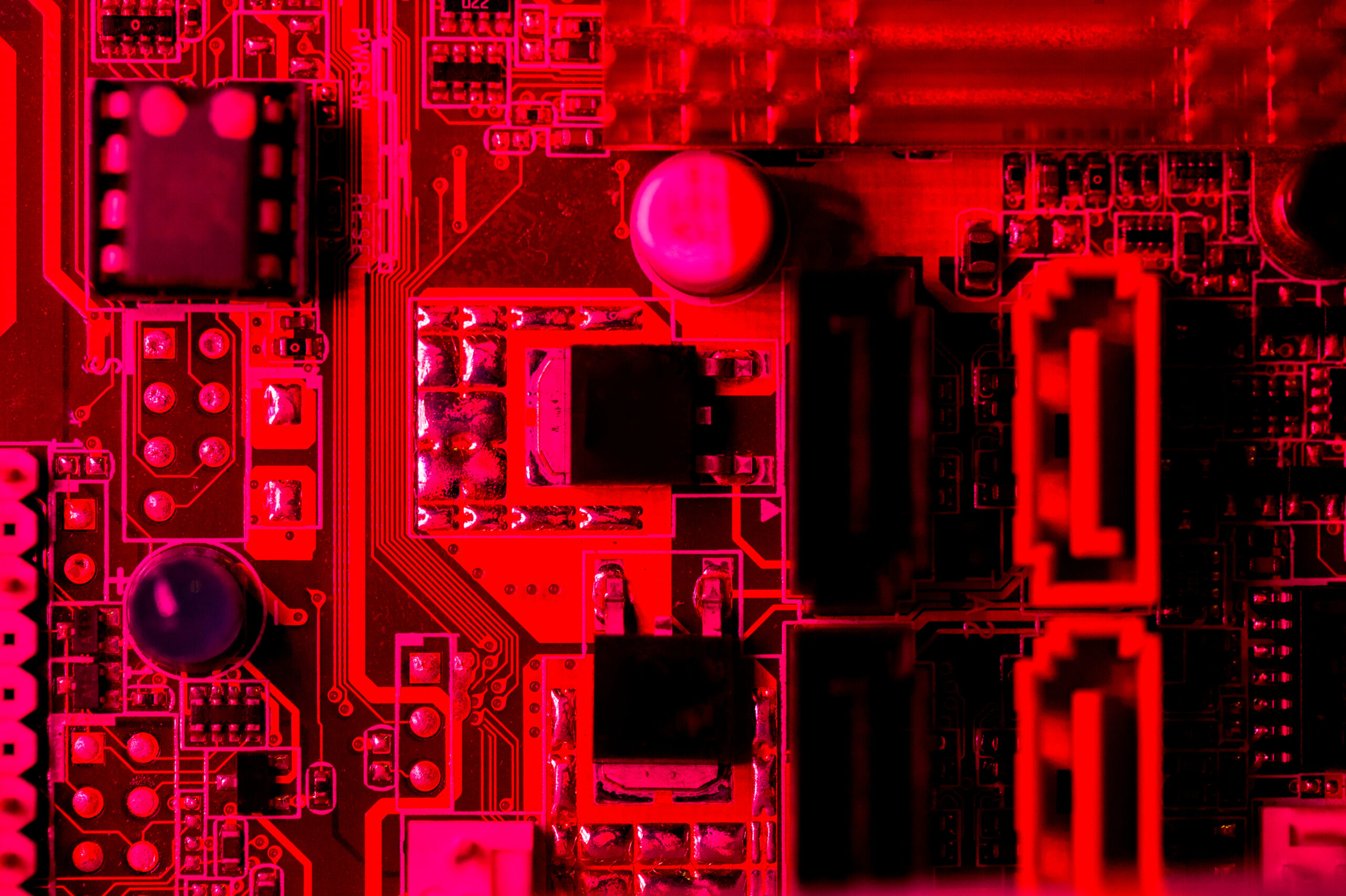 About Us
Laptop Repair Jacksonville has been serving customers in the San Pablo Road area of Jacksonville, FL for many years. Since our founding, we have remained committed to providing our customers with the highest quality computer repair services at competitive prices.
Our story began with a passion for technology and a desire to help people. Our founder, a computer enthusiast and experienced technician, recognized a need for reliable and affordable computer repair services in the local community. With this in mind, he established Laptop Repair Jacksonville in the heart of the San Pablo Road area, with the goal of providing expert repair services to customers in the surrounding neighborhoods.
At first, we started with just a few basic services, including laptop repair and desktop repair. But as our reputation grew, so did our range of services. Today, we offer a wide range of services, including data recovery, virus removal, software installation, and much more.
Our success is due in large part to the dedication and expertise of our team of technicians. Each of our technicians is trained and experienced in the latest technologies and techniques, ensuring that we can handle any repair or service need that comes our way.
Over the years, we have built a loyal customer base in the San Pablo Road area and beyond. Our customers know that they can rely on us for fast, reliable, and affordable computer repair services, backed by our satisfaction guarantee.
As we look to the future, we remain committed to providing the best possible service to our customers. We are always looking for ways to improve our services and stay on the cutting edge of technology, so that we can continue to meet the evolving needs of our customers in the years to come.
Our Values
---
At Laptop Repair Jacksonville, our values are at the heart of everything we do. As a company, we are committed to upholding the highest standards of integrity, honesty, and professionalism in all of our interactions with our customers and our community.
Our core values are:
Customer satisfaction: Our top priority is always our customers. We are committed to providing the highest level of customer service possible, and to ensuring that our customers are completely satisfied with the quality of our work.
Expertise: Our technicians are trained and experienced in the latest technologies and techniques, and are constantly updating their skills and knowledge to stay on the cutting edge of the industry.
Transparency: We believe in open and honest communication with our customers. We provide clear, upfront pricing and detailed explanations of the work we perform, so that our customers can make informed decisions about their computer repair needs.
Responsiveness: We understand that our customers rely on their computers for both personal and professional purposes. That's why we prioritize fast, efficient service, so that our customers can get back to their normal routines as quickly as possible.
Community involvement: We are proud to be a part of the San Pablo Road area community, and we believe in giving back. We support local schools, charitable organizations, and community events, and are committed to being good corporate citizens.
By adhering to these values, we believe that we can provide the highest level of service to our customers, and contribute to the overall success and wellbeing of our community.
How "Laptop Repair Jacksonville" Helps the Surrounding Community with Computer Repair and Data Recovery Services
---
At Laptop Repair Jacksonville, we are proud to be able to help our surrounding community by providing high-quality computer repair services and data recovery. We understand how important computers are in today's world, whether it's for work, school, or personal use, and we are committed to helping our customers keep their computers running smoothly.
When customers come to us with computer problems, we don't just fix the immediate issue – we take the time to understand their needs and offer solutions that will help them use their computers more effectively and efficiently in the long term. We offer a range of repair services, including laptop repair, desktop repair, and Apple MacBook repair, and we use only the highest quality parts and components in our work.
Data recovery is another area where we can make a real difference in our customers' lives. Losing important data can be a devastating experience, whether it's important documents, precious photos, or critical business data. Our team of skilled technicians has the expertise and experience to recover data from even the most challenging situations, and we use cutting-edge technology and techniques to get the job done quickly and effectively.
By providing these services to our community, we are helping our customers to stay connected, stay productive, and stay safe in today's digital world. We believe that by helping our customers, we are helping to build a stronger, more resilient community, and we are proud to be a part of that effort.
Services
---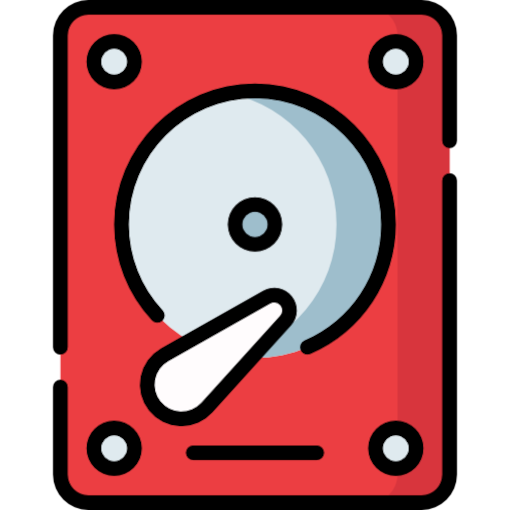 Data Recovery
Recover lost data from a corrupted hard drive, or transfer data from an old computer to a new computer. Click to learn more about our data recovery service.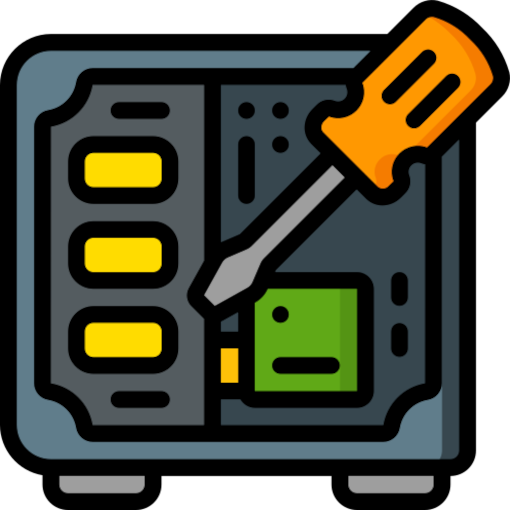 Computer Repair
Repairing a slow or broken computer can save you money. We offer free diagnostics on all computer repairs. Click to learn more about our computer repair service.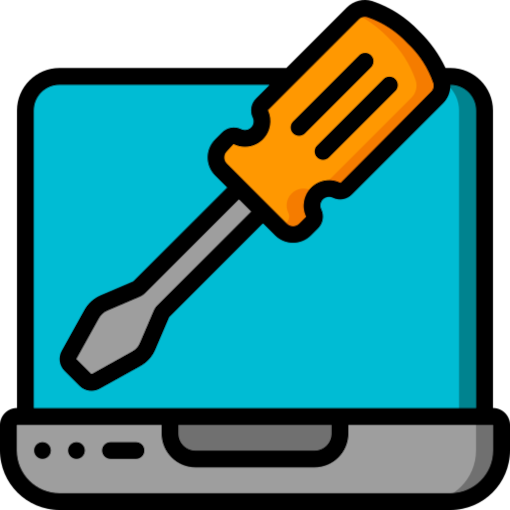 Refurbished Computers
Buying a refurbished computer can give you a better computer for less money. Refurbished computers are also better for the environment. Click to learn more about our refurbished computer service.