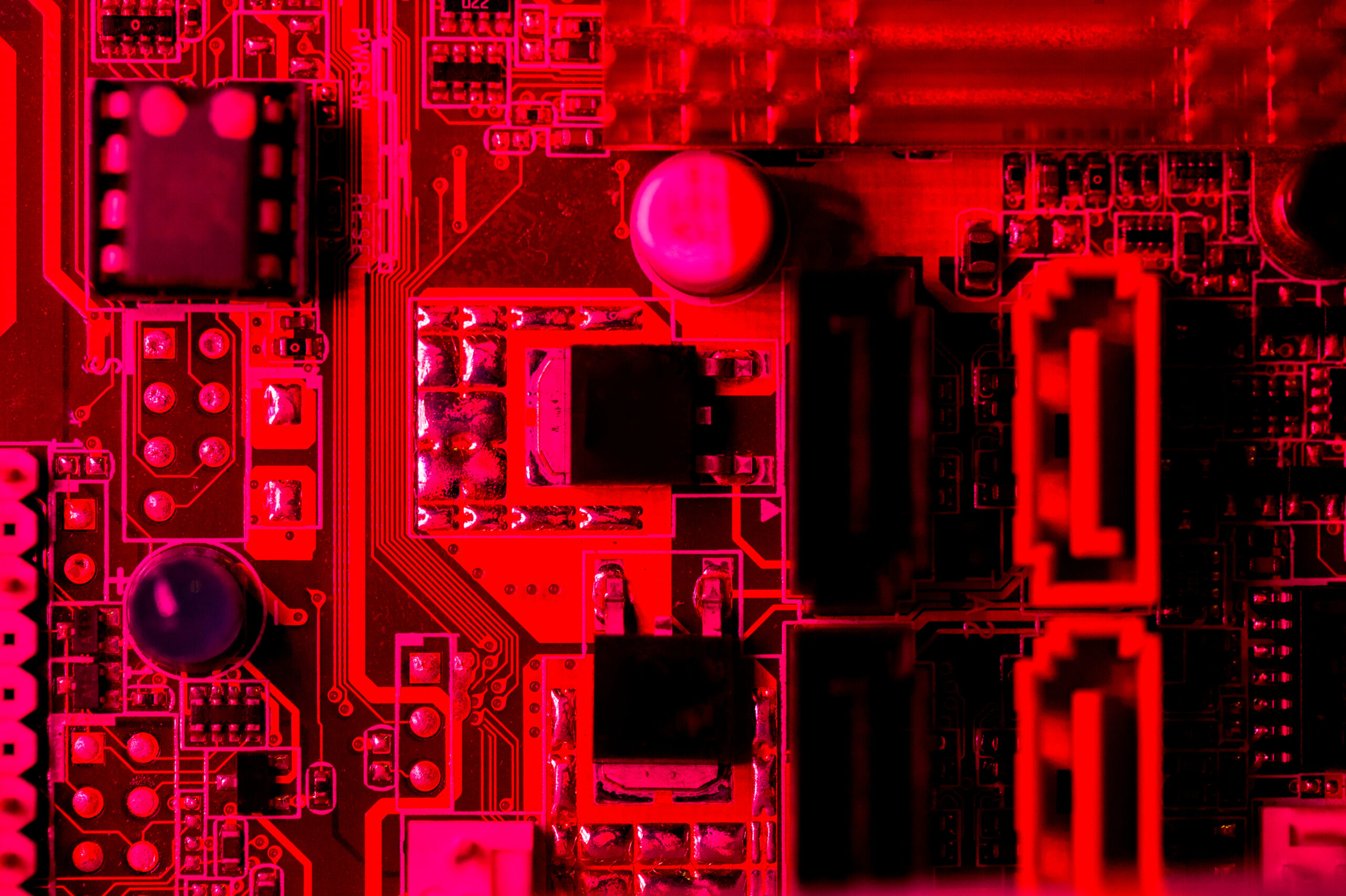 Computer Repair Service
Laptop Repair Jacksonville is a full-service computer repair shop that specializes in fixing laptops and other computer devices. Our experienced technicians provide a wide range of services to meet your needs, including operating system reinstalls, laptop screen replacement, laptop repair, Apple MacBook repair, diagnosis, and more.
We understand how important your devices are to you, which is why we offer fast and efficient service. Our technicians are knowledgeable in all types of laptops and computers, and can quickly diagnose and repair any issues you may be experiencing. We use high-quality parts and tools to ensure that your device is working like new again.
Our operating system reinstall service is perfect for those who are experiencing software issues or just want to start fresh with a clean operating system. Our laptop screen replacement service is ideal for those who have a cracked or broken screen, and our laptop repair service can fix any other hardware issues you may be having.
We also specialize in Apple MacBook repair, so if you have a MacBook that needs fixing, we are the go-to repair shop in Jacksonville. Our technicians are trained to repair all models of MacBooks, including the MacBook Pro, MacBook Air, and the older MacBook models.
Diagnosis is also an important service that we offer at Laptop Repair Jacksonville. If you are experiencing issues with your device and are not sure what the problem is, bring it to us and we will diagnose the issue for you. We will provide you with a comprehensive report detailing what is wrong with your device and what we recommend to fix it.
At Laptop Repair Jacksonville, we pride ourselves on providing excellent customer service. Our technicians are friendly, knowledgeable, and always ready to help. We are committed to providing you with the best possible service and will do everything we can to ensure that your device is running smoothly.
Call us today to find out more about our computer services!
Phone: 904-685-2233
Why Our Service Is Different
---
"Laptop Repair Jacksonville" prides itself on its use of a clean operating system install as opposed to competitors who often rely on factory resets. Here are some ways in which our approach is superior:
Better performance: When a computer is factory reset, it often comes with pre-installed software and bloatware that can slow it down. A clean install, on the other hand, only includes the necessary operating system files and drivers, resulting in better performance.
Security: Factory resets may leave residual data and files on the computer, which can pose security risks. A clean install removes all data and software, ensuring that the computer is secure and free from potential threats.
Customization: When performing a clean install, our technicians can customize the installation to fit the specific needs of the customer. This means that the operating system will be tailored to the user's preferences, resulting in a better overall experience.
Longer-lasting: A clean install ensures that the computer's operating system is completely fresh, which can result in a longer-lasting computer. Over time, factory resets may cause wear and tear on the computer, resulting in a shorter lifespan.
At "Laptop Repair Jacksonville", we believe that a clean install is the best approach to ensure the best performance, security, customization, and longevity for our customers' computers.
Still not convinced? Give us a call and let us put you mind at ease, we're the best in town!
Phone: 904-685-2233
Should I repair or replace my computer?
---
At Laptop Repair Jacksonville, we believe that repairing your computer is a smart choice for both your wallet and the environment.
When you choose to repair your computer instead of buying a new one, you're not only saving money but also helping to reduce electronic waste. As one of the fastest-growing environmental issues of our time, electronic waste is a serious problem that can harm the planet and its inhabitants. By repairing your computer, you're extending its lifespan and reducing the need for new manufacturing, which can help to lessen your impact on the environment.
At Laptop Repair Jacksonville, our team of expert technicians can diagnose and repair a wide range of computer issues, from hardware problems to software glitches. We use only the highest quality parts and tools to ensure that your computer is fixed right the first time, saving you time and money in the long run.
So why spend more money on a new computer when you can save money and do your part for the environment by repairing your old one? Contact Laptop Repair Jacksonville today and let us help you get your computer running like new again. Our fast, affordable, and environmentally friendly repair services are second to none, so don't wait – call us now!
If you are not sure what to do, give us a call! We have free consultation!
Phone: 904-685-2233
Common Computer Repairs Handled by Laptop Repair Jacksonville
---
Laptop Repair Jacksonville is a leading computer repair shop that provides a wide range of repair services to help clients with their computer problems. Our team of experienced technicians has the knowledge and expertise to diagnose and fix a variety of computer issues, including:
Screen Replacement: If your laptop screen is cracked or damaged, our technicians can replace it with a new one to restore your computer's visual display.
Virus Removal: If your computer is infected with a virus or malware, we can help remove the virus and restore your system to its optimal performance.
Hardware Replacement: If your computer's hardware components are damaged or malfunctioning, our team can replace the parts with high-quality replacements to ensure your computer runs smoothly.
Software Issues: We can assist with a variety of software issues, including software installation, software updates, and troubleshooting software conflicts.
Data Recovery: If you have lost important files due to a system crash or other issue, we can help recover your lost data and ensure that it is safely stored.
At Laptop Repair Jacksonville, we understand how important your computer is to your daily life and work. That's why we strive to provide fast, reliable, and affordable repair services to get you back up and running as quickly as possible. Contact us today to schedule an appointment and let our expert technicians fix your computer problems.
We handle all kinds of issues, if yours isn't listed that doesn't mean we don't do it, give us a call!
Phone: 904-685-2233
Frequently Asked Questions
---
Here are some frequently asked questions about Laptop Repair Jacksonville and our computer repair services:
Q: What types of computers do you repair?
A: We repair all types of computers, including laptops, desktops, and all-in-one PCs.
Q: How long does a typical repair take?
A: Repair times vary depending on the issue. Some repairs can be completed in as little as a few hours, while others may take a few days. We always provide an estimated repair time when you drop off your computer.
Q: Do I need to make an appointment?
A: No appointment is necessary, but it is recommended. Contact us ahead of time to ensure that we can provide timely service for your repair needs.
Q: How much does a typical repair cost?
A: Repair costs vary depending on the issue and the necessary parts and labor. We always provide a detailed estimate before beginning any repairs, so you know what to expect.
Q: Do you provide a warranty on repairs?
A: Yes, we provide a 30-day warranty on all repairs. If the same issue reoccurs within 30 days of the initial repair, we will fix it at no extra charge.
Q: Do you offer remote repair services?
A: Yes, we offer remote repair services for select issues. Contact us for more information.
Q: What payment methods do you accept?
A: We accept cash, credit/debit cards, and PayPal.
Q: What is your customer service policy?
A: Our top priority is providing exceptional customer service. We strive to be friendly, helpful, and transparent throughout the repair process, and we always aim to exceed your expectations.
If you have any additional questions or concerns, don't hesitate to contact us. We are here to help!
Still have questions? Give us a call!
Phone: 904-685-2233
Services
---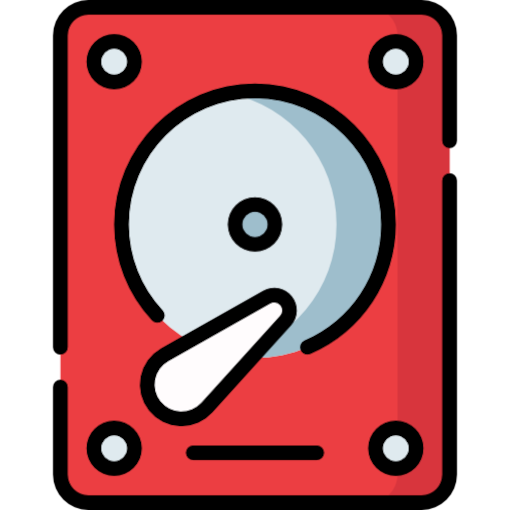 Data Recovery
Recover lost data from a corrupted hard drive, or transfer data from an old computer to a new computer. Click to learn more about our data recovery service.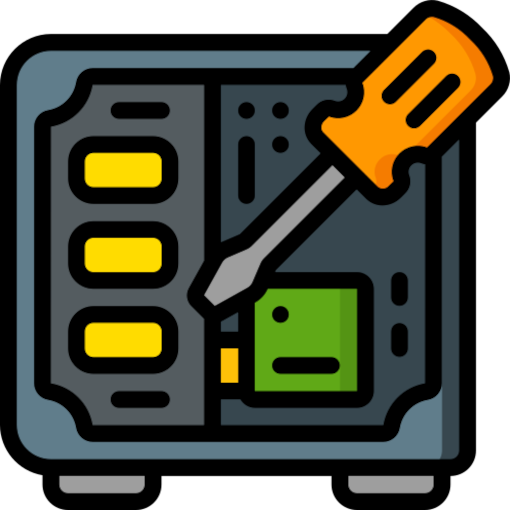 Computer Repair
Repairing a slow or broken computer can save you money. We offer free diagnostics on all computer repairs. Click to learn more about our computer repair service.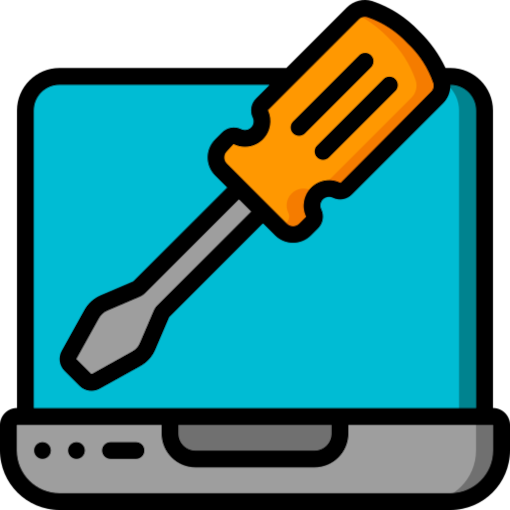 Refurbished Computers
Buying a refurbished computer can give you a better computer for less money. Refurbished computers are also better for the environment. Click to learn more about our refurbished computer service.